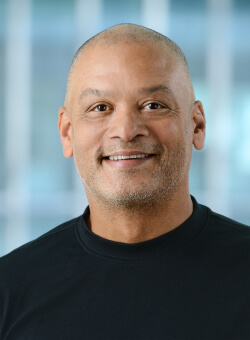 Charley Moore
Founder and CEO
Charley is the Founder and CEO of Rocket Lawyer Incorporated. His experience as an attorney representing startups exposed him to both the high cost and high value of great legal advice. So, he started Rocket Lawyer to deliver high value legal services at a price nearly everyone can afford. Today, Rocket Lawyer is one of the most widely used legal services in the world, with operations in the United States and the United Kingdom.
Charley has been engaged in Internet law and business since beginning his career as an attorney at Venture Law Group in Menlo Park, California. He represented Yahoo! (IPO), WebTV Networks (acquired by Microsoft) and Cerent Corporation (acquired by Cisco Systems) at critical early stages and was the founder of Onstation Corporation (acquired by The Cobalt Group).
Charley graduated from the United States Naval Academy (BS) and the University of California at Berkeley (Juris Doctorate). He served as a U.S. Naval officer and is a Gulf War veteran. He currently serves on the board of directors at Matriculate.