It may not be the most fun part about running a business, but it's one of the most important things to properly manage if you want to stay right with Uncle Sam. If you fail to file the appropriate forms or pay the appropriate taxes, you can face penalties that'll cost your company its hard-earned money.
There are a variety of taxes that you should be aware of:
Income

Self-employment

Employment

Federal income

Social Security

Medicare

Excise (for the sale of goods, like alcohol, tobacco, firearms, etc.)
Depending on your industry and business, there may be other applicable taxes. Be sure to check with your state's Department of Revenue for your tax requirements.
This sounds too complicated. Should I hire someone to do this for me?
If you feel like you're in the weeds and have questions pertaining to your specific situation, you can hire any of these three professionals: tax attorney, certified public accountant (CPA), or enrolled agent—each of whom have their own areas of expertise in tax matters. If you have tax questions that are legal in nature, our tax attorneys can help.
Tax attorneys know the IRS tax code inside and out. They can provide legal advice when you are starting your business, bringing a suit against the IRS, being investigated by the IRS, or when you need the protection of attorney-client privilege. Some tax attorneys may even help prepare your tax returns for a premium, but you should know that tax attorneys are not accountants and are rarely involved in filing taxes with the IRS. Accountants, on the other hand, are experts in maximizing deductions and planning ahead for future tax years.
If you're looking for a professional to prepare your taxes, you should hire a CPA. They are trained primarily in maintaining business and financial records. They ensure that you're in compliance with the tax code, and they can file or correct your tax returns. CPA's are a good resource for those seeking a tax strategy to deal with personal and professional financial issues.
An enrolled agent is another professional that specializes in tax issues. Their expertise comes from either 1) passing a comprehensive exam, which covers all aspects of the tax code, or 2) working at the IRS for five years in a position that regularly interpreted and applied the tax code and its regulations. Enrolled agents represent taxpayers during IRS collections, audit investigations, and tax debt settlements. Additionally, they can help reduce tax penalties.
You can contact any Rocket Lawyer On-Call tax attorney to ask any of your specific tax questions (or any legal question for that matter).
What taxes are required anyway?
It all depends on your business entity.
Before we review the tax requirements by entity, it is important to understand these two forms of taxation:
Pass-through taxation means that business owners pay taxes on their individual tax returns for all business profits. Pass-through taxation applies to Sole Proprietorships, Partnerships, LLC's and S-Corporations.
Double taxation means that C-Corporations pay taxes on their business earnings and any dividends paid to shareholders are also taxable on the shareholders' individual tax returns. This occurs because corporations are considered to be separate entities from their shareholders.
The chart below illustrates the main tax requirements by business type:

*Calendar tax year is on the same schedule as individual taxpayers (January 1st to December 31st). Fiscal tax year is a period of 12 consecutive months ending on the last day of any month—as long as it's not December.
Now that you have a better understanding of what taxes are required for different business types, you should get to know the actual due dates for these IRS forms. Here's a calendar with yearly and quarterly deadlines. It's important to note that LLC's can file to be taxed as a corporation. If this is the case for your LLC, your tax deadlines will change to those of a corporation.
Since tax requirements can vary from business to business, remember to check with the IRS or ask a tax attorney about what forms apply to your business.
Calendar View of Tax Due Dates:
Need more time? You can apply for an extension. Check out the IRS website to find which forms you need to use for your business entity.
Deducting Business Expenses
The best thing about deducting your business expenses is that it reduces what you owe—meaning that you can walk away with more money in your pocket at the end of the year. You might be wondering: "How does this work?". Well, the tax code allows you to deduct business expense costs from your gross income. This results in your net business profit, which is your revenue adjusted for the cost of doing business, interest, taxes, and other expenses. If you have a lot of business expenses, your net business profit will be significantly lower than your gross income, which is great because the profit is what you'll be taxed on.
So, what counts as a business expense?
The internal revenue code (IRC) defines a business expense as "all the ordinary and necessary expenses paid or incurred during the taxable year in carrying on any trade or business." The definition is left intentionally broad, since each and every business has different needs. For example, an automobile repair shop may deduct the cost of wrenches and car lifts since those expenses are needed to run the business. On the flipside, a graphic design company would not be able to deduct these kinds of expenses, since those items are not necessary, or even appropriate, for running a design business.
Let's look at some standard business expenses that you can deduct:
Expenses for starting a business

New equipment

Moving

Software

Auto expenses

Business books

Education

Legal and professional fees

Entertaining clients

Business travel

Charitable donations

Interest

Taxes

Advertising and promotion
Take a good look at your business. Are there any business expenses that you may be overlooking? The IRS has a history of approving unexpected, and sometimes rather unusual, deductions. Let's take a look: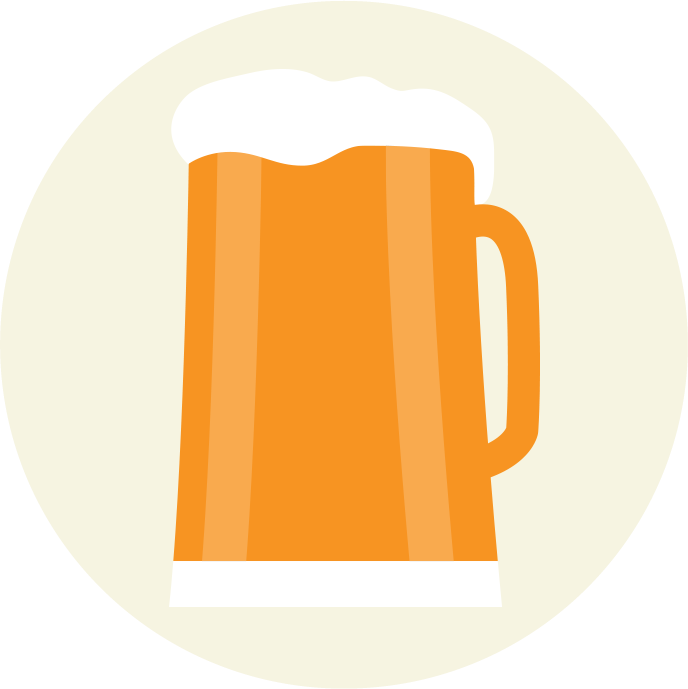 Beer: The IRS once allowed a gas station owner to write off the free beer that he gave away to attract new customers and promote his business.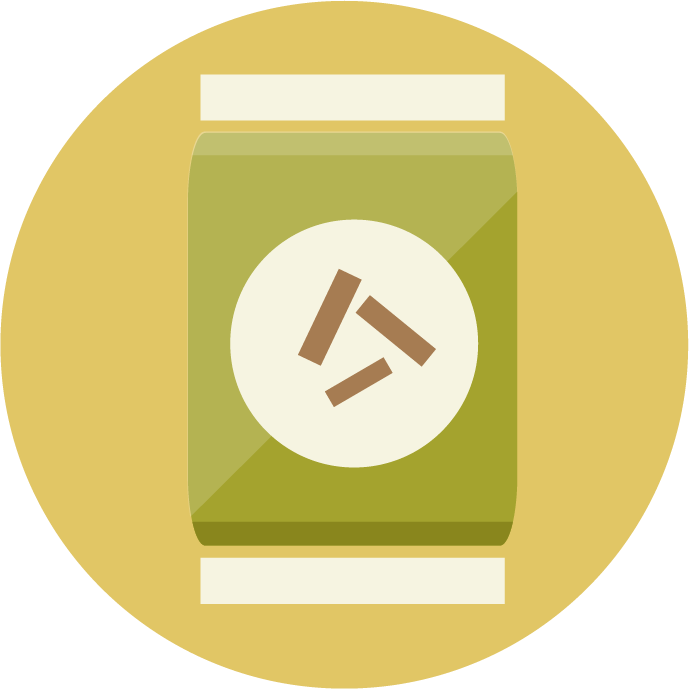 Pet food: If an animal has a particular job at your business (i.e., herding, security, chasing rats), you may be able to write off pet food (as well as other essential expenses associated with the care of the animal, like vet bills and toys).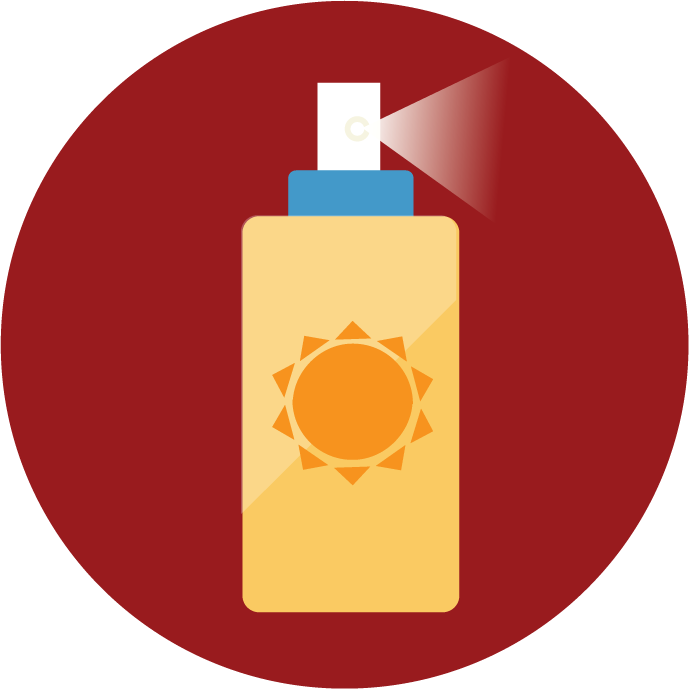 Sunscreen: Tennis professionals may also be able to write off sunscreen since it is under the category of protective gear.
But heed this warning: Don't file your personal expenses as a business expense. The IRS will undoubtedly catch on. Remember that as a business, you always want to separate your personal and business finances, so that you stay compliant with the law. Sure, you want to maximize your business expense deductions, but in the end, whether your error is intentional or not, this fraudulent action carries heavy fines and penalties.