Learn more about Partnership Agreements
If you are ready to go into business with one or more partners, it may be time to make a Partnership Agreement. With a Partnership Contract, you can outline the terms of your new business relationship. You will be able to list all partners to the agreement as well as their contribution amounts, ownership interest percentages, cost share, profit share, and responsibilities.
Learn how to use our free Partnership Agreement template to outline the terms of your business engagement in this informative guide.
"The main item people overlook when forming a partnership is figuring out how the agreement will dissolve or terminate and putting those details in the Partnership Agreement. It isn't easy to think or talk about how something will end while everyone is excited to get a venture started, but it is important."
What is a Partnership Agreement?
A Partnership Agreement is an agreement between one or more businesses or individuals. These parties are choosing to run a business together. Usually, each member will bring to the business initial contributions such as capital, intellectual property, real property, or manufacturing space. Partnership Agreements define the initial contribution and future contributions that are expected of the partners. The document also relates how business decisions are made, how to decide partnership percentages, how the business will be managed, how it may dissolve, and more.
Other names for a Partnership Agreement: General Partnership Agreement, Business Partnership Agreement, Partnership Contract
Business Partnership vs. LLC or Joint Venture
Unlike a Limited Liability Company (LLC), a business partnership does not protect the partners from being personally liable if legal action occurred. Another key difference is a partnership requires multiple members while single member LLCs are allowed.

Joint ventures, on the other hand, are agreements between individuals or businesses with the goal of completing one project. They are often limited to that one objective and also usually have an end date. Whereas, partnerships are formed to run a business.
Joint ventures are often formed to:
Improve the odds of winning a bid
Increase market access
Lower development costs
Complete one project or event
Do I need a Partnership Agreement?
A Business Partnership Agreement helps to outline the terms of a new business partnership. Without a Partnership Agreement in place, partners may find themselves in disagreement about running a business. A written Partnership Agreement that outlines basic business practices alleviates future conflicts before they start.
If you have questions about forming a business partnership, ask a lawyer.
Examples of Partnerships
Often, partnerships are formed in the following circumstances:
Accounting firms
Law firms
Architectecture firms
What information is included in a Partnership Agreement?
Making a Partnership Agreement using Rocket Lawyer's document builder is simple; however, it will be even easier if you gather a bit of information ahead of time. Before building the agreement, you'll need to discuss a few important details with your partners.
Here are some examples of information you'll need:
Contact information
Contact information for the person organizing the partnership. You'll also need the contact information for the business itself, including the mailing address for the company if it is different than the physical location.
Name of the new partnership
You will need the legal name as well as the trade or business name if you have one.
Business details
You will be asked when your business will begin operation, how many employees you expect to have and the estimated revenue. The form will also ask you what the business does.
Partnership details
You will need the contact information for the partners, their percentage of ownership and how much their contribution will be. You can also include information on non-partner employees who may contribute significant skills in exchange for compensation.
Tax responsibility
You can define in the document who will be responsible for tax matters. It will also ask you when your fiscal year ends.
Voting rights
You will need to decide how voting rights will be distributed. Partners will also need to decide how much of a vote is required to make business decisions.
Ending date
Partnerships do not have to last indefinitely. You can form a short-term partnership with a specific ending date or one that operates until you decide to dissolve it.
Withdrawal of partnership
You'll need to define how a partner can leave the company and what happens if a partner dies. The document also includes a non-compete section.
Benefits
In this section, you can define what benefits may be offered such as health care or life insurance.
Professional services
You will be asked to list professional services the company may be using such as accountants and lawyers.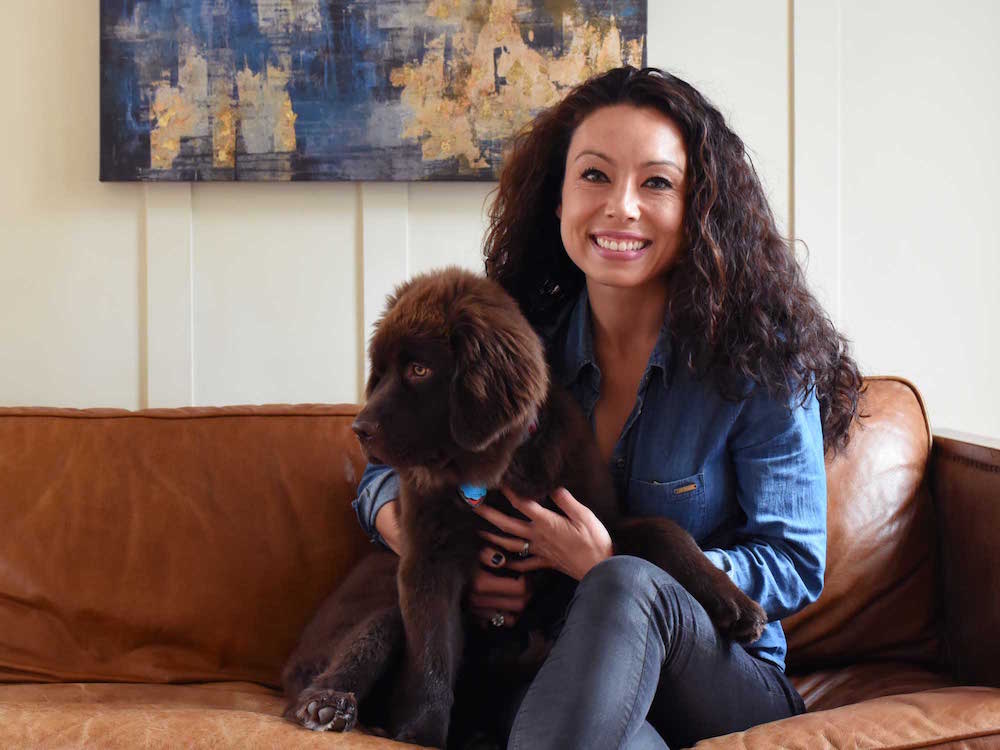 Ready to make your free Partnership Agreement?
Your document is free during your 7-day trial membership.
How to make a Partnership Agreement with Rocket Lawyer
To make a Partnership Agreement using the Rocket Lawyer document builder, just choose the state you want to form the partnership in and answer the questions asked by the app. Most people are able to make their Partnership Agreement in ten minutes or less.
As a Rocket Lawyer Premium member, you can access, copy, edit, and email your Partnership Contract directly from your account. Your document can also be electronically signed or downloaded in PDF or Word format.
What should I do after making an a Partnership Agreement
After your Partnership Agreement is completed, you should consider the following next steps:
Make It Legal
™
Each Partnership Agreement comes with a Make It Legal™ checklist of actions that you'll need to take to finalize your document. This can include anything from getting it signed by all partners to ensuring that you have enough copies to distribute.
Carefully review your document before signing it
A Partnership Agreement creates a significant business relationship between you and another party. With that in mind, it is critical to review the contract to make sure you agree with all of the details and duties specified.
Ask a lawyer
If you have any doubts or concerns about what has been outlined in your Partnership Contract, ask a lawyer, and a Rocket Lawyer On Call® attorney will reply to your legal question with a personal response. Most questions receive a response within 4 business hours. As a Premium member, you also have access to document review and a free 30-minute consultation on each new legal matter. Premium members who need more assistance can save up to 40% on legal fees when hiring a lawyer from our On Call network.
Sign electronically
Easily sign and send your Partnership Agreement out for an online signature from your business partner(s). You may also print out a hard copy of your contract in Word or PDF format. No witnesses or notarization are required when signing a Partnership Agreement.
Distribute copies
Keep a copy of your Partnership Contract for your records and ensure that your business partner also has a copy.
Make more business legal documents
Access dozens of legal forms made for running your business, including
our Business Contract template, NDA and Employment Contract. As a Rocket Lawyer Premium member, you can make unlimited copies and edits of any business legal document, or manage your personal affairs with legal documents like a Power of Attorney or Bill of Sale.
Common Questions about Partnership Agreements
Can a Partnership Agreement be verbal?
A Partnership Agreement, in its essence is a contract, therefore it can be agreed to orally. However, like any contract it is best if it is in writing in case disputes arise on any details or material facts. A written business partnership agreement helps ensure that all parties involved are aware of all
Can a Partnership Agreement be modified or changed?
Yes, a partnering agreement can be modified or changed with a simple partnership agreement amendment. The amendment is a written copy that details that are being modified. This is also called a Partnership Addendum.
How do partnerships file business taxes?
Partnerships are considered a "pass-through" entity. This type of business "passes" tax responsibility to the partners and they must claim profit, losses and distributed income on their individual tax return. Partners must also file a Schedule SE and a K-1 with the IRS and are responsible for their own Social Security and Medicare payments. Often partners will pay quarterly estimated taxes to help spread out their tax payments.
Do we need to file our Partnership Agreement?
No, in most states you do not. A Partnership Agreement is an agreement between the partners. You do need to file to obtain a business license, DBA, EIN or other documents. But the Partnership Agreement may not need to be filed with a government agency. Refer to your local and state laws to see if you are required to file your Partnership Agreement.
Can a partnership own assets or property?
Yes, it can. The assets or property can be owned by the partnership. The assets are not owned by the individual partners but rather by the business.
What is a Tax Matters Partner?
This partner is the one who is responsible for representing the business to the IRS. This responsibility can be assigned per year or for the entire length of the Partnership Agreement. This person may prepare and file returns, manage audits, share tax information with other members, and more. The IRS outlines the requirements of the Tax Matters Partner.
What happens if the partnership agreement breached?
Usually, how disputes ( or contract breaches) are managed are outlined in the agreement. In most cases, you'll mediate or arbitrate before going to court to solve your business disputes.
How do you legally dissolve a business partnership?
The partner agreement specifically states how to legally dissolve a business partnership. By using the Rocket Lawyer partner agreement template, you can choose how to dissolve the partnership by choosing how many votes are needed for dissolution of the partnership.
Stay protected with Document Defense
®
Sometimes things don't go as planned. Document Defense® will be there if a dispute arises with your Rocket Lawyer Partnership Agreement.
Available to Rocket Lawyer Premium members. Terms apply.
Legal glossary: Partnership Agreement terms explained
Amendments
This section of the agreement defines how the contract can be changed if needed.
Contributions
What each partner is contributing to the business. It may include the initial contribution such as start-up capital and ongoing contributions such as office space.
Dispute resolution
In advance, partners agree to how disputes will be resolved. The process for how disputes will be resolved are included in the Partnership Agreement.
Doing Business As (DBA)
A DBA is used if you choose to run your business by a title other than your name. It's simple to file for a DBA. You'll need a DBA to open a business banking account using the business name. In most situations, any business with more than one member should use a DBA.
Effective date
The dates the contract will be active. You can choose to not define the end date or you can set an end date. If the partnership is being created to complete a specific project, you may know the specific end date. Sometimes a partnership without an end date is called a "partnership at will."
Federal Employer Identification Number (EIN)
An EIN is the number you use to file your taxes. It is similar to a Social Security number, except for your business. You need to have this number if your business consists of more than one person or has employees.
Interest and authority
This section of the Partnership Agreement defines how much "ownership" or interest each partner will have in the company. It also outlines the authority they will have in the company. Authority, in this case, meaning influence and decision-making rights over the company.
Joint distribution account
This keeps the finances of the business transparent. It states that the business must have a joint distribution account and that the books must be available to view by every partner.
Withdrawal or death
This section of the agreement defines how the business manages a situation where a partner wants to leave the company or dies.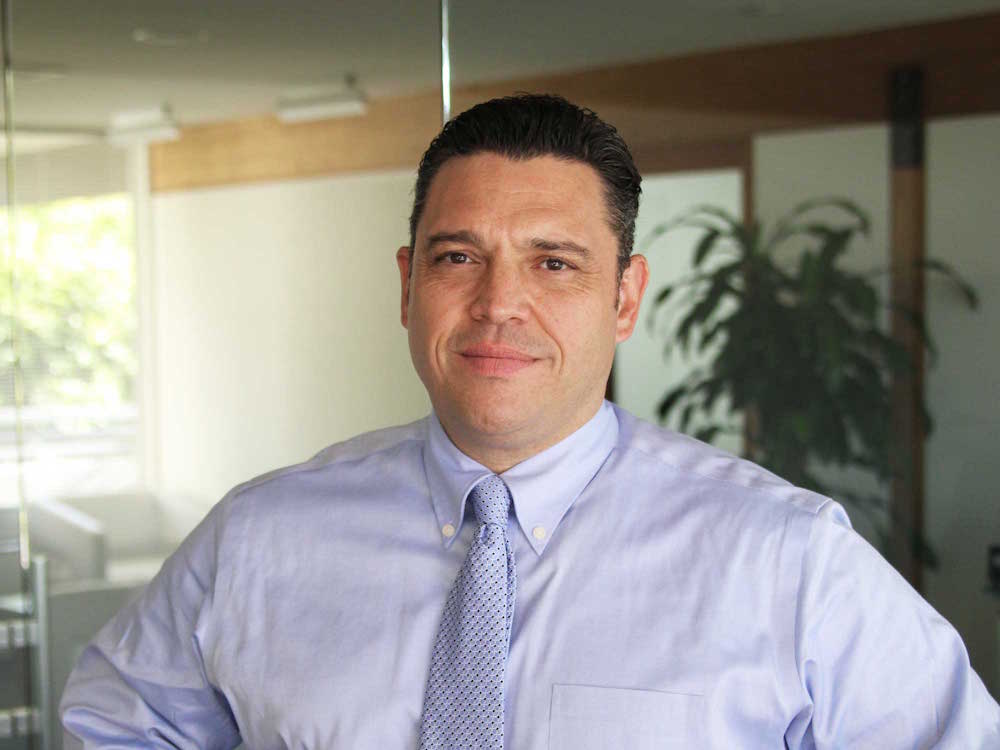 We're here to help
If you have more questions about Partnership Agreements and what options are right for you, ask a lawyer and get an answer within 1 business day.
Try Rocket Lawyer free!
Whether you manage just a few properties or many, Rocket Lawyer offers legal services you can trust at prices you can afford. Become a Premium member and get:
Instant access to our entire library of legal documents

Quick legal advice from our On Call network of lawyers

Document Defense® protection on all your contracts

Free 30-minute attorney consultations on each new matter

Secure cloud storage—edit, download, and print anytime

Reduced rates when you incorporate your business