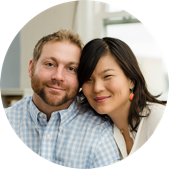 Fast and easy
"It took less than 30 minutes, it was easy and intuitive..."
EVAN & REBECCA M.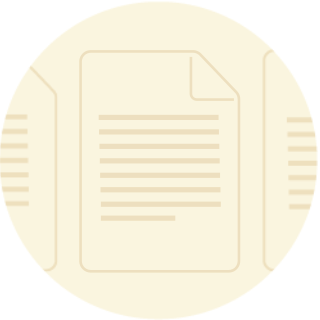 No legalese
Answer a few plain-English questions, and we'll create your document for you. Then it's yours to download, print, sign,
and share
.
Backed by lawyers
With Document Defense
®
, if there's a dispute over your document, Rocket Lawyer On Call
®
attorneys will
have your back
.