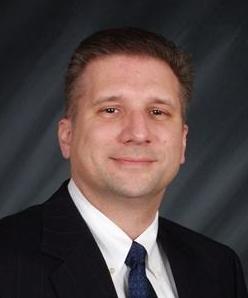 Reviewed by Rocket Lawyer On Call Attorney Robert Perez, Esq

As a landlord, sometimes you have no choice but to evict a tenant. Giving your tenant an Eviction Notice (more formally known as Notice to Vacate in Texas) is the first step in attempting to remove a tenant from a rental property. Texas law requires a landlord to give a tenant proper notice before the eviction process can begin. Use a Texas Eviction Notice if you want to begin the process of removing your tenant.
Use the Texas Eviction Notice document if:
Your tenant has failed to pay the rent.
Your tenant has violated any provision of the lease or rental agreement.
The lease or rental agreement has expired and the tenant has remained on the property.
You wish to terminate a month-to-month tenancy.
The eviction process starts with an Eviction Notice (sometimes called a "Notice to Quit"). Just answer a few questions about your property, your tenant, and the reason you're pursuing eviction, and you'll receive a customized Eviction Notice in minutes.

Please note: You may never forcibly evict a tenant without going through the formal tenant eviction process.
---