First steps to a divorce
Our worksheet helps you get organized.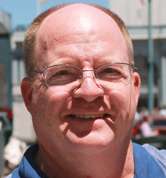 People like you
got the help
they needed.

---
Related Documents
Get step-by-step instructions and forms you need to stay organized during—and after—your divorce proceedings. All divorce papers and documents are printable.
Know the basics
Divorce can be complicated. Understand the process and get informed.