Chris Johnson, Esq.
Rocket Lawyer On Call Attorney
Common Tax Questions
What do I need to file my taxes?
Before you get started on your taxes, you'll want to collect all your financial documents for the previous year. For most jobs, this means your W-2 form provided by your employer. Independent contractors will likely use a 1099 form instead. In addition to basic revenue information, you'll need any documentation related to other finances: stock holdings, student loans, retirement accounts, alimony, and business expenses.
What is my tax bracket?
The IRS sets tax brackets each year. For a high level overview, you can see the 2015 income tax brackets here.
What qualifies as tax-deductible?
No one wants to miss out on tax deductions that they qualify for, fortunately there a number of simple personal tax deductions, business tax exemptions and estate tax deductions you may be eligible for. There are a number of tax credits for being married, as well as for owning your own home. For students, student loan interest can also be claimed in many cases. In addition, everyone can also claim charitable contributions and business expenses.
Until what age can I claim my child as a dependent?
When you file your taxes, you can claim a child as a dependent until they're 19, or 24 if they're a full time student—but age isn't the only factor the IRS uses. Typically, your child must also live with you for over half the year and have over half their expenses covered by you. It should also be noted that only one person can claim a child as a dependent on their personal tax return and children with permanent disabilities are exempt from the age limit.
How do I file for a tax extension?
Obtaining an extension is often a simple as filing a single form. For individuals, this is typically form 4868. For other variables, the IRS has separate forms available and explained in detail here. Keep in mind that if you plan on filing for an extension, you'll likely need to fill out the requisite form before your taxes would normally be due.
What do I do if I make a mistake when filing my taxes online?
Chances are everything looked good when you filed your online tax return, but if you later realized that you made errors there's likely still time to set things right. First, many minor mathematical errors are often caught and corrected when audited by the IRS. For larger tax filing mistakes or omissions you can file an amended tax return with the IRS.
How long should I keep tax records?
The IRS recommends that you keep your records for at least three years in most situations. For more complicated situations, or situations involving fraud, this time period is greatly extended.
How long does it take to get my IRS tax refund?
After all the work that went into filing your tax return on time you're likely wondering when you can expect your tax refund. The IRS themselves state that most individuals receive their personal tax refund within 21 days, however, there is no guarantee—so be careful not to spend the money too soon.
If you have questions about filing taxes or IRS tax audits, you can always ask a lawyer.
Need some support?
I'm here to help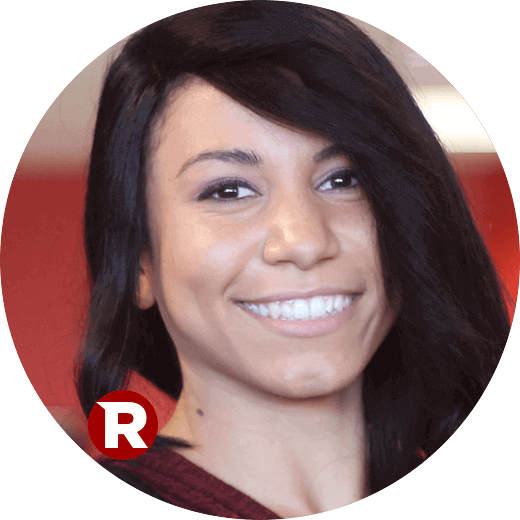 Justina M.
Customer Care Specialist
(877) 881-0947

Back to Top