Since its founding, 15 years ago, Rocket Lawyer has used automation to create affordable and simple digital legal solutions for businesses, individuals and families. As a result, over 30 million Rocket Lawyer members have engaged in hundreds of millions of activities via our apps - creating legal documents, getting answers to legal questions, incorporating new businesses, filing taxes, and much more. Increasingly, the Rocket Legal Cloud™, our global legal platform, includes artificial intelligence systems. For example, we use AI to enhance our RocketDocument™ digital document assembly solution, our RocketFile™ government compliance tool, and our workflow engines. Whenever we deploy AI, we do so in light of our core access to justice mission, balancing customer benefit, cost, risk, and compliance.
Legal documentation and licensed professionals are at the core of every system of justice. Rocket Lawyer brings affordable and simple access to justice to millions of people around the world by enhancing human capability with technology. As one of the few natively digital legal document services in the world, operating at scale, Rocket Lawyer AI™ (RLAI) leverages vast amounts of verified, relevant and factual data to automate the generation of valid and enforceable legal documents across multiple national, provincial, and local jurisdictions and languages. Importantly, Rocket Lawyer invented and patented the novel integration of computer automated legal documentation with human review by licensed professionals over ten years ago. We did so to deliver a trusted and lawful solution for natively digital legal services. Current AI and machine learning technologies will play a key role in the next steps of our journey, and we could not be more excited.
In short, Rocket Lawyer is building the safest and most ethical legal platform by combining the latest advances in AI with the power of professional human review, a continuation and acceleration of the automated legal solution we invented over a decade ago. So what does this mean for our customers?
RLAI Puts Customers First
The release of GPT 4, among other recent developments, opens the door for rapid deployment of generative AI enhanced solutions. Taking advantage of these new tools, Rocket Lawyer is deploying conversational AI to increase personalization, engagement and value for our customers.
We are specifically leveraging AI to:
Improve customer experiences, workflows and engagement.
Deliver informative guidance.
Offer a better and more robust partner experience.
The combination of AI alongside human expertise and judgment is what sets the Rocket Lawyer AI experience apart from others. We refer to this as human-collaborative machine learning. The integration of a human professional network allows for a higher level of safety and compliance for our customers.
In addition to the benefits for Rocket Lawyer customers and partners, we think the adoption of AI in the legal industry and the continuous improvement of these technologies will lead to better outcomes for society at large. For example:
More efficient legal systems will lead to more affordable legal services.
Faster legal processes will lead to more fair and just outcomes.
Human lawyers will be free from the tedious side of legal work and focus on what they do best: Help people, build relationships, and give informed counsel.
Our democracies will be more secure when people have affordable access to legal services and, ultimately, to justice.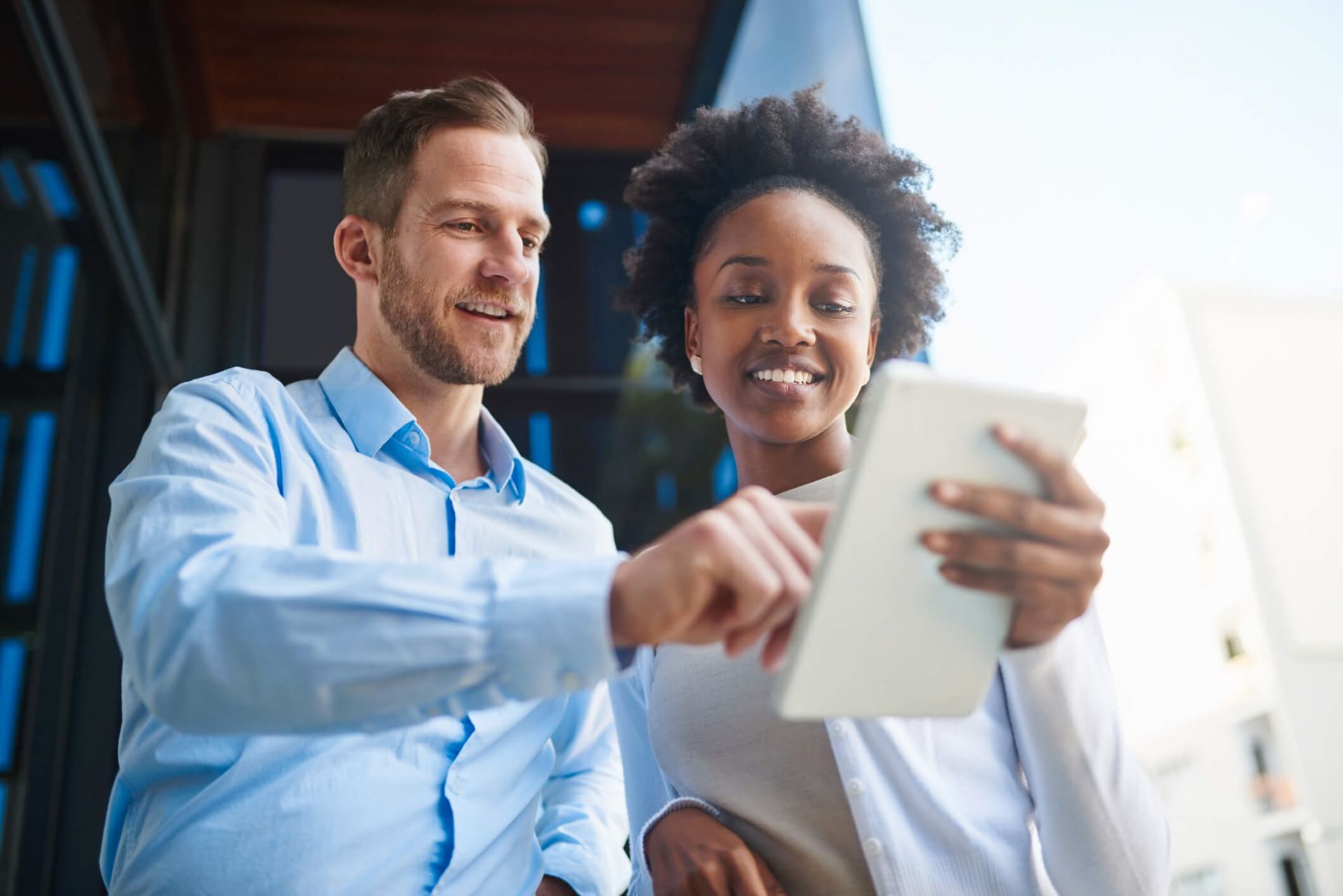 RLAI Prioritizes Safety and Compliance
AI creates opportunities to dramatically increase productivity, especially in the legal industry. It also creates incentives for cutting corners and deploying tools that could do more harm than good. Rocket Lawyer solutions include quality and ethics checks on top of third party AI systems, and the training of those systems with our proprietary data in order to make them robust and reliable. For example, we will:
Enhance performance - Our core function is to facilitate valid legal documentation. AI delivers powerful new services to automate contract performance and dispute resolution.
Mitigate harm - Unethical pursuit of monetary gain can lead to the deployment of AI that is either untested or specifically trained to engage in unlawful activity. As a legal services platform, Rocket Lawyer can develop AI solutions that search, identify, and mitigate unlawful AI-generated information and services.
Combat bias - AI systems for facial recognition, employment applications, education, and law enforcement, to name a few, have already been found to engage in both explicit and implicit bias against protected classes of people. We can help our customers identify, avoid, and take action against such situations.
Protect intellectual property - AI systems are already infringing on trademarks, copyrights and patents. We can help identify such violations on behalf of our customers and help our customers to protect their intellectual property.
Rocket Lawyer thoroughly tests and deploys high integrity AI that aligns with our access to justice mission and for which we can control and guarantee both quality in and quality out (QIQO).
RLAI Leverages the Latest Technology
Rocket Lawyer is uniquely positioned to leverage AI and machine learning technologies to advance access to justice as a result of:
The existing scale of our multi-jurisdictional and multi-lingual data store.
The day-to-day real world use and growth of our natively digital legal interview platform.
The breadth of our network of licensed human professionals, integrated with our patented technology.
Our demonstrated commitment to deploying AI ethically and in compliance with applicable laws.
Specifically, the following technologies offer promising opportunities to deliver enhanced customer experiences on our roadmap:
Natural Language Processing
Large Language Models
Knowledge Graphs
Robotic Process Automation (RPA)
Generative AI
These technologies can improve customer workflows, help customers understand the law and get legal help, aid in decision-making during document interviews, improve collaboration with partners, and optimize the document filing process with government agencies.
Rocket Lawyer has always sought to innovate in a compliance-forward way, noting that disruption doesn't need to be disruptive to the safety and legal rights we cherish. This collaborative approach provides real value to our customers, stakeholders, and communities by integrating human know-how and oversight with AI tools. Thus, Rocket Lawyer AI™ continues the progress of our natively digital legal platform, combining computer automation with human expertise and judgment. With AI as a key part of our future, we look forward to further accelerating access to justice.
Watch Our Web Summit 2023 AI Talks
---