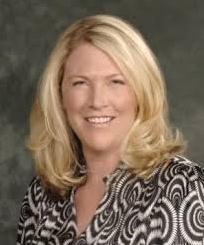 Reviewed by Attorney Kim Cooper, Esq

If you want to sell a trademark, logo, or service mark you better get a Trademark Assignment taken care of. Or maybe you'd like to buy one of these items, or just want to add or remove a name from it. A Trademark Assignment is pretty simple and helps make transfer of ownership legit.
Use the Trademark Assignment document if:
You are buying or selling a registered (or an application for) trademark and/or service mark.
You want to add, remove, or change the name of the owner of the mark.
It doesn't matter if we're talking about a trademark, logo, or service mark. When ownership changes, a Trademark Assignment is required. The US Patent and Trademark Office is the sole provider of Registered Trademarks, and the only way they know about the reassigned Registered Trademark is if you file the paperwork. Maybe you're about to make a sweet deal by selling a hot trademark. Or maybe you're the buyer of a logo. Do you want to add a person (or more) to the ownership of a trademark? Need to remove someone? Don't put off this task as a formality. It's important to keep trademarks up to date. A Trademark Assignment is an easy, no-fuss way to get it done.
---