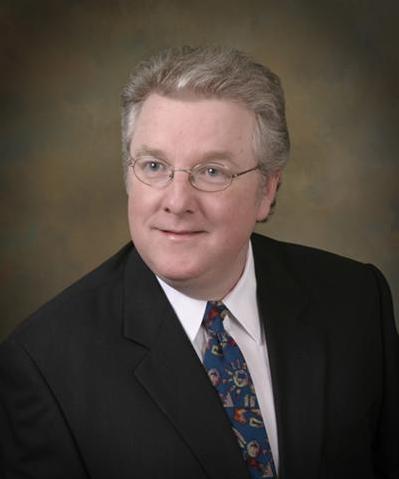 Reviewed by Rocket Lawyer On Call Attorney Richard Gee, Esq

Before you jump into a new business relationship, it's a smart idea to create a Letter of Agreement to make sure both parties are on the same page. By outlining the terms of your arrangement or deal, a written agreement helps you protect your legal rights and know your responsibilities. And that means you can spend less time wondering, and more time doing the work you love.
Use the Letter of Agreement document if:
You are ready to enter into an agreement and you want to define the terms and conditions of the agreement.
You can use a Letter of Agreement to start negotiations, or you may want to use it instead of a more formal business contract. Either way, a Letter of Agreement sets out the terms of your working relationship. Your Agreement should include information like: the contact information of both parties, the state whose laws will govern the agreement, the subject and dates of any previous negotiations, the agreed-upon terms, including payment, when the agreement goes into effect, and when it will end. With a Letter of Agreement in place, you'll know what to expect—and what's expected of you.

Other names for this document: Letters of Agreement, Letter of Agreement Form
---