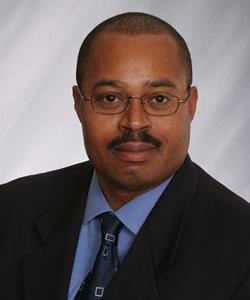 Reviewed by Rocket Lawyer On Call Attorney Steven E, Taylor, Esq

Before you demo the first wall of your next construction project or renovation, sign a Construction Contract to protect yourself in the case of delays, cost overruns, or other general mishaps.

If you're hiring the contractor or construction firm, customize our document to outline how weather delays and material shortages are handled, when and how much you'll be paying for this service, and when you want the workers to show up each day.


Use the Construction Contract document if:
You are a contractor in charge of building or renovating a property.
You are hiring a contractor to build or renovate your property.
Misunderstandings happen on construction projects, but when the details are outlined in a construction contract, it makes everyone's lives easier. A construction contract, also known as a construction agreement, puts both parties' obligations in writing, so clients know what to expect in terms of performance and contractors know what you expect in terms of payment.
---