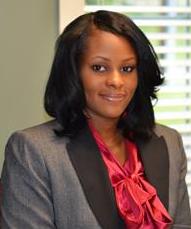 Reviewed by Rocket Lawyer On Call Attorney Marquita M. Booker, Esq.

It feels good knowing you have a nanny you trust to watch your children. Using a Child Care Authorization puts that trust in writing and gives your nanny limited powers to make decisions in regards to your children. For example, you can authorize your nanny to notify school or day care that your child is ill or to pick up your child after school. Create a Child Care Authorization to define the terms when another person can make decisions about your child.
Use the Child Care Authorization document if:
You would like to authorize your child's school to release your child to another individual
You would like to give authorization for another individual to make decisions regarding your child in your unexpected absence.
A child care authorization allows someone to temporarily care for or make decisions about your child, such as allowing your nanny to pick up your child from daycare. If you want to grant legal authority to make major decisions, create a power of attorney for child instead. This document is also sometimes called a child care authorization form, child care authorization letter, or child authorization form.
---