Buy-Sell Agreement Basics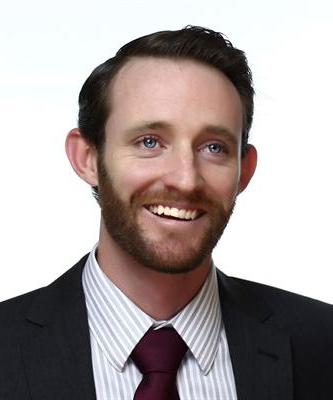 Reviewed by Rocket Lawyer On Call Attorney Corey Carter, Esq

What will happen to your company if your business partner passes away? Will you own it outright or will you share the company with the heirs of your business partner? These are questions most business owners don't know the answer to because they do not have a Buy-Sell Agreement in place. Without a Buy-Sell Agreement, a business can face a world of financial and tax problems if an owner passes away, is divorced, retires, or leaves the company one way or another.
Use the Buy-Sell Agreement document if:
You co-own your business and want to restrict other owners from selling their business interests to other persons or entities who may or may not have the best interest of the company in mind.
You want to require owners (or their estates) to have to sell their business interests in the company if the owner becomes disabled, retires, or dies, so that the remaining owners can retain full control of the company.
You want to require the remaining owners (or the company) to purchase the business interests of an owner who becomes disabled, retires or dies, so that there is a market for those business interests.
You want to establish a fair price for the business interests in advance of any serious disagreements between an owner who wants to sell out and the owners who wish to remain.
Often described as a "business will" or "business prenup", a Buy-Sell Agreement is an agreement between co-owners of company that governs what will happen to the business if one of the owner's dies or leaves the company. Just like a personal will, a Buy-Sell Agreement includes provisions for death, disability, retirement, divorce, and voluntary and involuntary transfers (including sales and bankruptcy) of the company. The agreement controls how the owners of a business can sell their interests in the business, who they can sell them to, when they can sell them, and how much they can sell them for. Not matter what your business is or who it's with, it's always a smart idea to have a Buy-Sell Agreement in place for the future.

A Buy-Sell Agreement is appropriate for all business entities, including corporations, partnerships, LLCs and proprietorships. The agreement can be created at any time but should be completed when the business is formed or soon thereafter.

Other names for this document: Buy Sell Agreement Form, Buyout Agreement, Buy and Sell Agreement
---
<![CDATA[ ]]>
View Sample
Sample Buy-Sell Agreement
More than just a template, our step-by-step interview process makes it easy to create a Buy-Sell Agreement.

Save, sign, print, and download your document when you are done.

Sample Buy-Sell Agreement
Our step-by-step interview process makes creating a printable Buy-Sell Agreement easy.
Make Document
Why choose Rocket Lawyer?
Legally reviewed
Researched by lawyers
and legal staff.
Specialists to help
We're here to answer your
questions.
Free Trial
Your document is free with your subscription.
Our quality guarantee
We guarantee our service is
safe and secure.