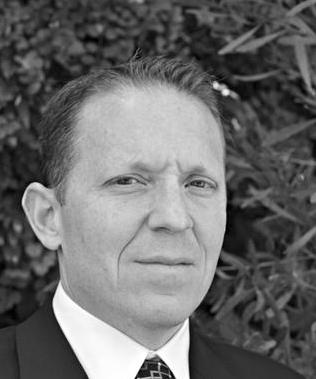 Reviewed by Rocket Lawyer On Call Attorney Timothy Burke, Esq
Ready to incorporate your business in California? Creating and filing Articles of Incorporation is how you start the process of making it official with the state. Our step-by-step instructions make it easy to get the right foundation for your business's future success in sunny California.
Use the Articles of Incorporation for California document if:
You wish to incorporate a small business without outside investors that will operate in California
You wish to organize the information needed to incorporate a small business that will operate in another state.
Articles of Incorporation is a legal document that you'll need so you can set up your corporation in California. Once it's complete, you can file it with the state to make your new business entity official. The document covers all the major aspects of your corporation: You'll need to provide a corporate name, purpose of the business, agent for service, and whether the corporation is issuing stock. The Articles don't describe how your corporation will be run, so you'll also need to create Corporate Bylaws after forming your corporation in California. Please note this document covers only businesses that want to incorporate but don't have outside investors.
---