Rocket Lawyer
Finally, the legal help you need at a price you can afford
Rocket Lawyer is the simple way to meet the legal needs of your family and business. Whether you want a quick and simple legal document for free, or have a more complex legal situation requiring the advice of an attorney, Rocket Lawyer is here to help.
Simple step-by-step instructions help you customize documents for your specific needs. And to be sure it's done right, our members can have their document reviewed by an attorney from our hand-picked network, at no extra cost! Don't go it alone on other sites when you can have the convenience and confidence of Rocket Lawyer.
Rocket Lawyer was just so easy to use and efficient. We had created a Will before on another site, but we weren't sure if it was state-specific enough, so we didn't get it notarized. Rocket Lawyer's step-by-step process put us at ease, and felt like a site we could trust.

Michelle Hurtado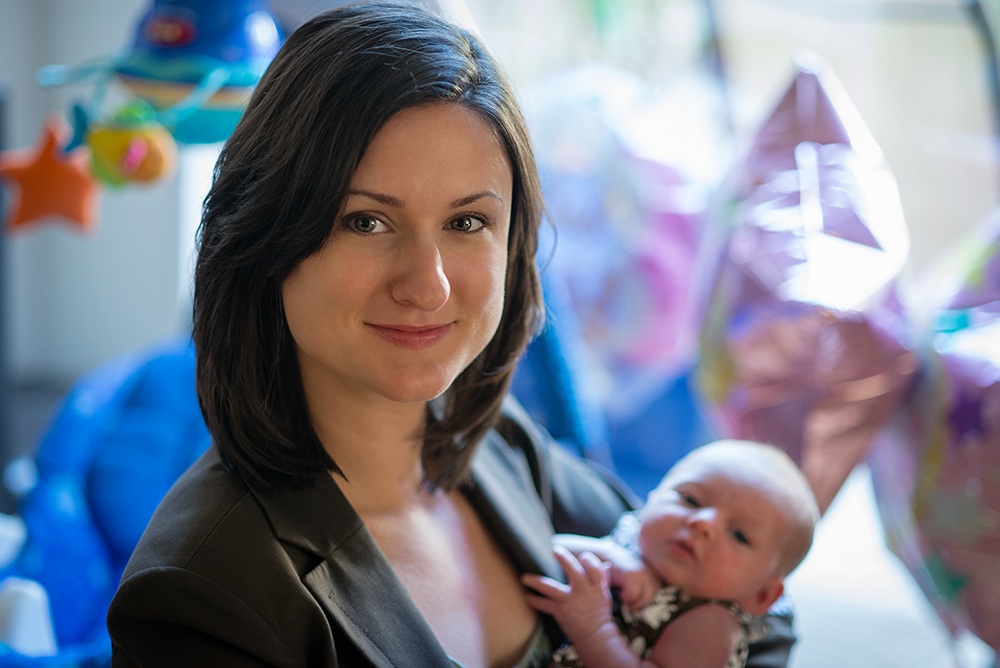 Rocket Lawyer makes it affordable and simple to consult with a lawyer
When you have questions, we'll help you find answers from a lawyer in your area. Avoid hefty retainers and get help from a local attorney for one low price.
Rocket Lawyer got me in touch with a great attorney—he was quick to respond and gave me really helpful advice on my new business and liability. I can't wait to keep working with him.

Sean Reid
Deep discounts when you need legal representation
Sometimes a quick consult isn't enough. As a Rocket Lawyer member you can save thousands of dollars when you need legal representation for more complex matters. Our attorneys offer deep discounts to members with our special pre-negotiated rates.
Some things I knew we needed, other things I hadn't even considered. Rocket Lawyer meant we could afford to get all of our legal needs taken care of.

Chris Boll
Rocket Lawyer is the fast and easy way to incorporate your business
With Rocket Lawyer our small business specialists will give you the personal support you need. The only fees you'll be paying are those unavoidable state levies. There's no catch; join thousands of business owners saving time and money with Rocket Lawyer small business services.
I must have lucked out when I found Rocket Lawyer. They went above and beyond to help me form my LLC and follow my dreams to help other people. They really make me feel like I'm in good hands.

Michelle Lee
Everyone deserves affordable and simple access to the law!
Start now with a legal document and see why Rocket Lawyer is the best choice for your family and business.