Designed with the modern employee in mind
No sign-up required. Your employees are automatically enrolled to get fast help from a lawyer about any legal issue.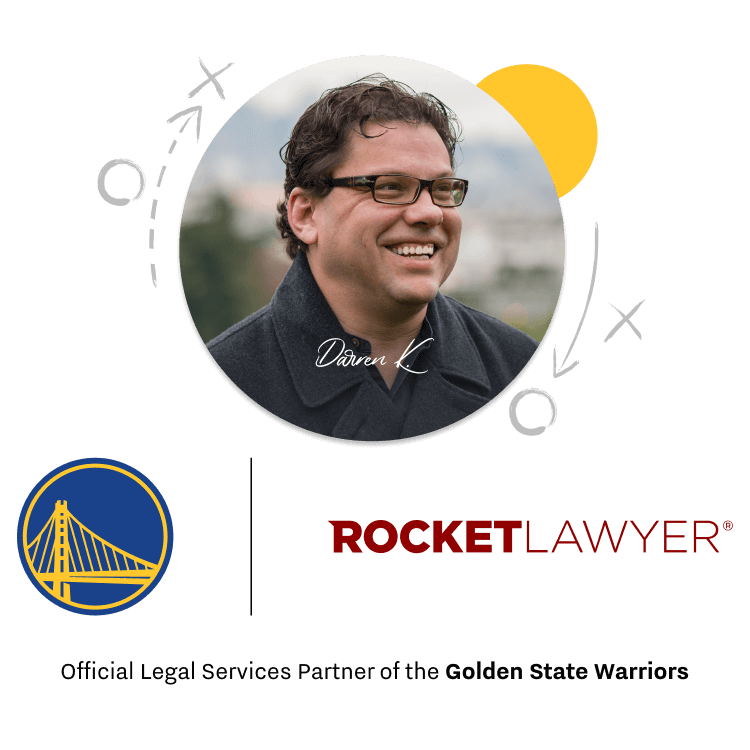 Empower every employee to be an everyday champion
Hey Bay Area, Golden State Warriors employees rely on us for legal help. And your team can, too.