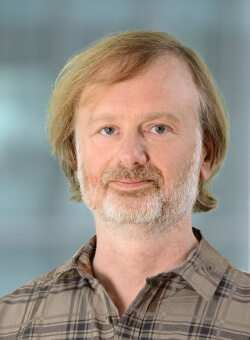 April 2, 2012 — Rocket Lawyer, the fastest growing online legal service, has moved forward in its plan to bring affordable legal help to the UK. As a critical first step, the company is pleased to announce the addition of Dr. Mark Edwards, as Corporate Vice President and General Manager of its UK division. Rocket Lawyer is also announcing the opening of its London office and the hiring of key staff who share the company's commitment to making the law more accessible to the British consumer online.
Rocket Lawyer provides easy and affordable legal services and has helped over 20 million people and organizations in the United States. As Rocket Lawyer expands its mission to serve the UK, Mark Edwards brings a wealth of experience and an understanding of the unique needs of British consumers.
The Rocket Lawyer UK team also includes Imran Shariff, as Head of Operations. Imran joins the team from BSkyB and brings several years of business performance management expertise.
About Mark Edwards, VP and General Manager:
With a decade of experience as an innovator and business leader in the UK legal industry, Mark specializes in creating and growing new businesses based on sound market insight and customer need. He sees the team and the people in it as the crucial component for building a successful business.
Prior to joining Rocket Lawyer in 2012, Mark led the legal business development team for LexisNexis UK. There, he managed a cross-functional team, and was responsible for the full lifecycle of product innovation -- from proposition development and business case, through the launch and early sales traction. During his time at LexisNexis UK he built two new product lines.
Previously, Mark was a user experience consultant, working in various industries including telecommunications and health.
Mark has a Computing degree, a masters in User Experience, and a PhD in Artificial Intelligence.
---