Learn more about Letter of Intent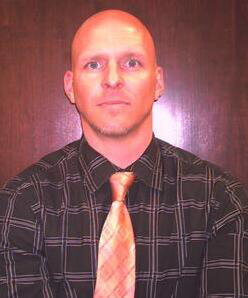 Reviewed by Rocket Lawyer On Call Attorney Noah Davis, Esq.
Letter of Intent Overview:
When you're negotiating a business deal and the negotiation is getting serious, use a Letter of Intent. It helps protect everyone's rights and responsibilities, as well as solidifying the relationship between both parties. You'll want to get the letter in writing before the final negotiations, so that both parties know what to expect.
Use a Letter of Intent if:
You are ready to enter serious negotiations for the sale or purchase of a whole or part of a company or corporation and you would like to define your intentions formally in writing.
You are negotiating the purchase of a company or interest in a company and want to exclude the seller from negotiating with another party.
---
View Sample
Sample Letter of Intent
More than just a template, our step-by-step interview process makes it easy to create a Letter of Intent
Save, sign, print, and download your document when you are done.
---
Other documents for you and your business:
If you're using a Hold Harmless Agreement, you might find yourself needing other real estate documents. Here are a few of our most popular options:
If you have any questions about what's right for you and your business, we can connect you with a lawyer for quick answers or a document review.
Document Defense®
Have an attorney ready to defend your document
Document Review
Review up to 6 documents a year with an attorney
Ask a Lawyer
Get 2 Q&A sessions with an attorney every month
1-on-1 Legal Advice
Enjoy 30-minute consultations on each new legal matter
Exclusive Discounts
Save on additional legal services from our nationwide network of lawyers
Unlimited Documents
Access hundreds of legal documents, plus extra features like electronic signatures