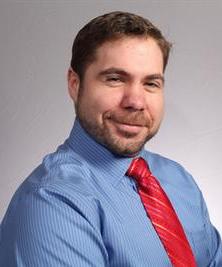 Reviewed by Attorney Mark Heftler, Esq.

You're about to make an offer on interests or assets of a company. You may want to use a Term Sheet to establish that both parties, yourself and the seller, agree on the general terms of the deal before starting due diligence. Consider this your mini-proposal before investing more time & money in making your final decision. As the seller of interests or assets, term sheets can also be useful to begin a negotiation.
Use the Term Sheet document if:
You are interested in offering potential interests or assets of your business for purchase and you want to provide the general terms of such a business deal for the potential investor/purchaser to review.
A Term Sheet spells out the terms. Pretty simple, right? You can include pretty much anything you'd like in a term sheet template. Just keep in mind that it's a non-binding agreement that establishes a level of trust that if things look right in the diligence phase, you are intending to proceed with the purchase. A general idea of how the transaction will play out might be included. A Term Sheet can open the door for negotiation and hopefully an investment or purchase.
---