CUSTOMERS LOVE US
Kasia M.
"Rocket Lawyer is a helpful tool for professionals who need legal documents at an affordable price."
Living Trust Amendment basics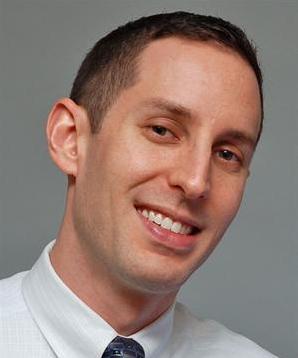 Reviewed by Rocket Lawyer On Call Attorney Jeremy Wechsler, Esq

Our Living Trust Amendment Form is a document used to change one or more minor provisions of a living trust or joint living trust as an alternative to preparing a new living trust. The amendment can be used to make minor deletions and/or additions to the original trust.
Use the Living Trust Amendment document if:
You wish to change one or more provisions of the existing living trust due to events such as a change in marital status, the birth of a child, a move to another state (perhaps from a community property state to a non-community property state, or vice versa), a significant change in financial status, a change in the tax laws, or the death of a beneficiary.
You wish to add or change beneficiaries.
You wish to add or change the nomination of trustee, successor trustee, or alternate trust.
You wish to modify conditions or restrictions on the distribution of income or principal from the trust, such as the age at which a child can receive a distribution.
You wish to add or remove property from the trust and then amend the trust accordingly with regard to the beneficiary of that property.
You wish to expand or delete trustee powers.


Other names for this document: Inter Vivos Trust Amendment, Living Trust Adendum
---
View Sample
Sample Living Trust Amendment
More than just a template, our step-by-step interview process makes it easy to create a Living Trust Amendment.

Save, sign, print, and download your document when you are done.
Ready to make your Free Living Trust Amendment?
Your document is free within your one week membership trial.
Document Defense®
Have an attorney ready to defend your document
Document Review
Review up to 6 documents a year with an attorney
Ask a Lawyer
Get 2 Q&A sessions with an attorney every month
1-on-1 Legal Advice
Enjoy 30-minute consultations on each new legal matter
Exclusive Discounts
Save on additional legal services from our nationwide network of lawyers
Unlimited Documents
Access hundreds of legal documents, plus extra features like electronic signatures