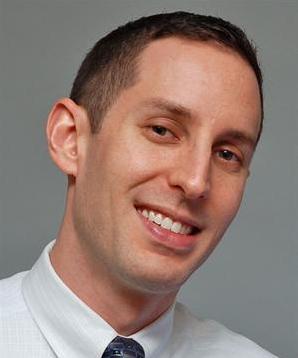 Reviewed by Rocket Lawyer On Call Attorney Jeremy Wechsler, Esq

Our Living Trust Amendment Form is a document used to change one or more minor provisions of a living trust or joint living trust as an alternative to preparing a new living trust. The amendment can be used to make minor deletions and/or additions to the original trust.
Use the Living Trust Amendment document if:
You wish to change one or more provisions of the existing living trust due to events such as a change in marital status, the birth of a child, a move to another state (perhaps from a community property state to a non-community property state, or vice versa), a significant change in financial status, a change in the tax laws, or the death of a beneficiary.
You wish to add or change beneficiaries.
You wish to add or change the nomination of trustee, successor trustee, or alternate trust.
You wish to modify conditions or restrictions on the distribution of income or principal from the trust, such as the age at which a child can receive a distribution.
You wish to add or remove property from the trust and then amend the trust accordingly with regard to the beneficiary of that property.
You wish to expand or delete trustee powers.


Other names for this document: Inter Vivos Trust Amendment, Living Trust Adendum
---