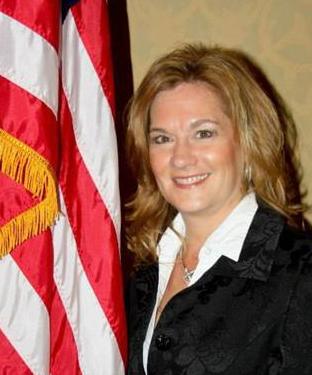 Reviewed by Rocket Lawyer On Call Attorney Tonya Nygren, Esq

Buying or selling property is a big step, so you want to get it done right. A Grant Deed acts as a guarantee that the sale of real property is legal and enforceable. Importantly, it guarantees that there are no liens on the property, so there aren't any surprises for the buyer down the road.
Use the Grant Deed document if:
You're buying property and want to have warranties against the title to the property.
You are buying or selling property with a person who you don't know well.
You own a business and you want to buy or sell real property.
A Grant Deed is the most popular deed when buying or selling property when you don't know the buyer or seller. It not only ensures a legal transfer of title, but the Grant Deed includes warranties. As a seller, the Grant Deed makes two warranties to the buyer. First, it guarantees that the property has not been sold to someone else. Second, it guarantees that the property is free of your debt, or other liens, or you've informed the buyer of the attached debt. Most buyers record a Grant Deed to provide notice that your new property has been sold. Although the Grant Deed is valid when signed, it's recommended that the deed be recorded with your local county recorder's office as well.

Other names for this document: Grant Deed Form, Interspousal Transfer Grant Deed, Grant Bargain and Sale Deed
---