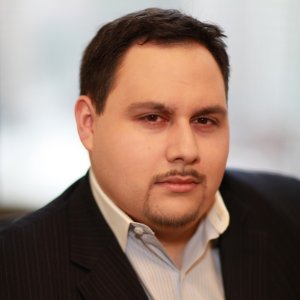 Todd Kulkin
Contributor
So, you've started a non-profit and submitted your application for 501c3 status with the IRS. The application process takes a long time, and Treasury Department response periods can vary; but this doesn't mean you have to put your plans on hold.

Although every situation is different, and you should seek legal advice for your personal situation if you're unsure, here are some guidelines to maintain your momentum:
Get started Start Your Non-Profit Answer some questions. We'll take care of the rest.
After Applying, You Can and Should:
1. Accept donations;
2. Plan and run fundraising events;
3. Solicit donations from the general public (see below);
4. Hire employees/take volunteers;
5. Operate your non-profit activities (with some exceptions); and
6. Submit grant applications that don't require 501c3 status.
You Should Not:
1. Solicit donations using the terms "tax exempt" or "501c3 non-profit", or anything else indicating you already have that status;
2. Make guarantees to potential donors, volunteers, etc., that you will receive tax exempt status;
3. Represent your organization as being tax exempt in any other way;
4. Provide receipts for donations that indicate tax exempt status; and
5. Submit grant applications that require 501c3 status.
The "Big Picture" is that federal tax allows your organization to function during this period. The IRS, however, does not look favorably upon those who deceive the public, to obtain money or any other benefit under the auspices of 501c3 tax-exempt status. Until you receive your 501c3 determination letter, you must make it clear that you have not received federal tax-exempt status. Donors can give to your organization, but implying that a donor can take the deduction off their taxes, or simply allowing them to come to that conclusion for themselves without being otherwise informed, will harm your organization's reputation before you can build it, and will likely be considered fraud, punishable in civil or criminal court.
Here's the bottom line: Know the rules and represent your status honestly, so your organization can fulfill its mission successfully. If you're uncertain, you should speak with an attorney.
Get started Start Your Non-Profit Answer some questions. We'll take care of the rest.
Get started Start Your Non-Profit Ask a LawyerAnswer some questions. We'll take care of the rest
---

Todd Kulkin is a business attorney specializing in legal services to small to medium sized businesses, start-ups and nonprofit organizations. He has a unique commitment to flat fees, personalized law services and education on the legal issues surrounding your business.