Sign Your Legal Documents Online
Create legally binding agreements in seconds by signing them online.
Anyone can sign documents online in seconds. Just type in your name to create a valid electronic signature. To invite others to sign, all you need to do is enter in their email address. The people who need to sign your document can read, sign, and send it back to you—all from their email. You don't need to print, scan, fax or wait for a package to arrive.

Signing online is the fast, efficient way to get your documents legally binding, so you can start contracts, close business deals, process payments and keep your business moving forward.

During your free one-week trial, you can complete and sign documents online. Get started with the top 10 contracts every small business needs:


Or
see all the legal documents
available to help you protect your business and your family.
It's simple to sign documents online:

1. You email the document.
From your account page, choose "eSign" for your document and add the name and email for the other signers.

2. Everyone signs.
Signers review and sign your document. They can create their electronic signature in one easy step. It's fast and simple.

3. You're done!
A copy of the signed document is securely stored in your account, which you can download or print at any time.
No one, including you, can change or alter the document while it's in the process of being signed.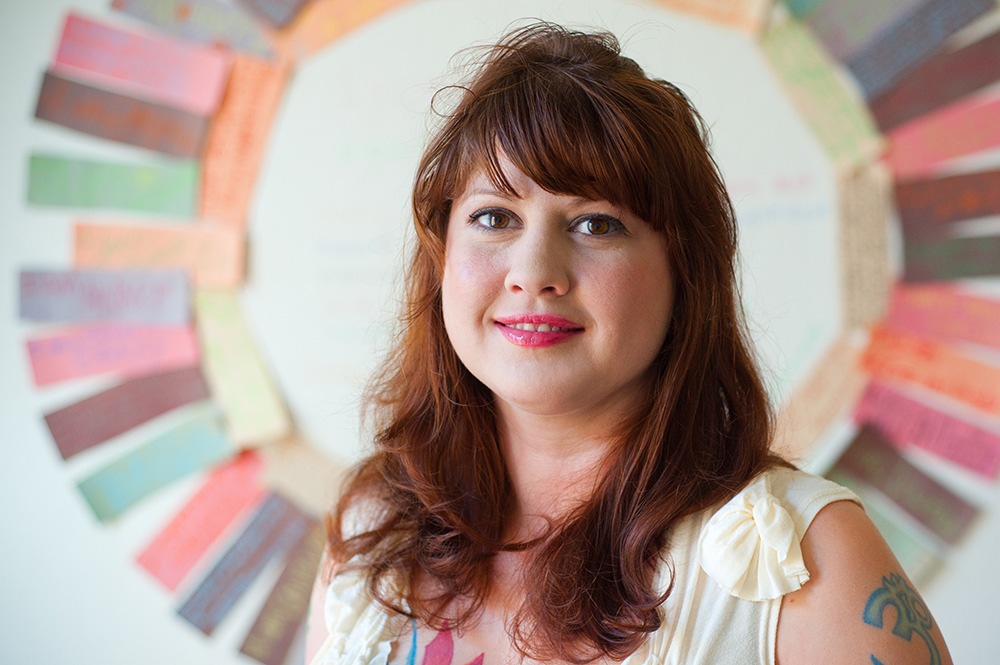 With eSign I can start working with a client right away instead of waiting days for an agreement to be mailed or faxed in. Plus, it's simple to use.

Nicole, Founder of Wellness 264 & Rocket Lawyer member
---