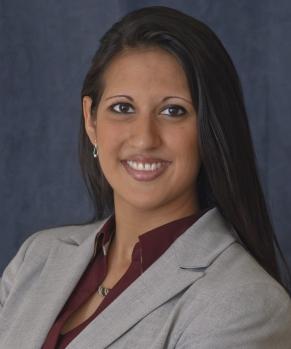 Reviewed by Rocket Lawyer On Call Attorney Malini Ganvir, Esq

You found the perfect house but you can't quite afford to buy it just yet - so you lease the property with an option to purchase. Or maybe you're trying to sell your home in a down market. A Rent to Own Agreement, also known as a Lease with Option to Purchase, is a flexible option for both buyers and sellers.
Use the Rent to Own Agreement document if:
You own a property that will be leased to a tenant.
You want to lease a dwelling unit and you are interested in selling the property to the tenant if he/she is interested.
If it's not quite the right time to buy or sell property, but you're close and just need a little time, a Rent to Own Agreement is a great option. An Agreement provides a chance for a tenant to buy the property they're renting before the lease ends. And it's attractive to a seller who can't find a buyer right away. A Rent to Own Agreement works for a buyer who may need some time to come up with a down payment or repair their credit history. A Rent to Own Agreement is set up like a standard lease agreement, with details about the relationship such as rent amount, rent due date, and who is responsible for utilities. The Agreement also describes in advance the purchase price of the home, how long the option to purchase is open, and what percentage of the rent will be applied to the down payment of the property.

Other names for this document: Rent to Own Lease Agreement, Rent to Own Agreement Form, Rent to Own Contract
---