Buying or selling a car is simple
Make it official with a bill of sale.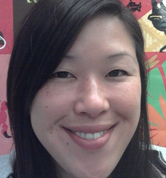 People like you
got the help
they needed.

---
Most popular
Whether you're buying a car, selling a car or dealing with insurance, we have you covered.
Know the basics
Learn how to buy or sell a car without going through a dealership.